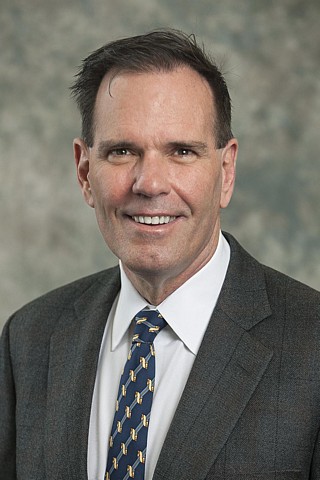 Ted St John
Referral Associate Weston Office
917-854-9400
781-642-7732
About Ted
Ted directed departments in the sales promotion, marketing, and branding structure of several Fortune 500 companies in New York City, including Avon, Revlon, Bloomingdale's, and Lord & Taylor. A longtime open house attendee with a passion for real estate, Ted decided to return to his native Wayland and pursue a career in residential real estate.
Ted is a University of Pennsylvania graduate who holds a Bachelor of Arts in Advertising. In his spare time, he enjoys doing prep-work in food kitchens and participating in charity walks.
Ted looks forward to helping his clients achieve their real estate goals.